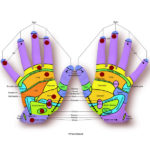 Reflexology is a treatment that focuses on stimulating specific areas on the feet to facilitate healing in Brisbane.
Massage therapy is the manipulation of tissues to relax the muscles, relieve tension, and improve circulation.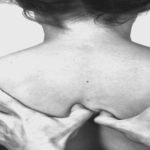 Back pain therapy can help to reduce the back pain caused due to lifting of heavy furnitures & twisting your body.